Opening reception Saturday, July 8th, from 2 to 4pm at the Shopping Cove: 78 Main Street, Sag Harbor, NY.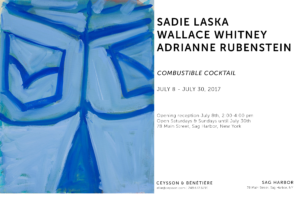 The Shopping Cove is deeply saddened by the fire and loss of the Sag Harbor Cinema on Friday December 16th. The North side of The Shopping Cove was greatly damaged but the South side was luckily saved; thanks to the amazing Sag Harbor Fire Department and neighboring fire departments who worked tirelessly to keep our town safe. Please join the community at Harbor Books on Wednesday from 6-9pm.
Can't Attend? Donate here.